One of the many forms of direct marketing is Email Marketing. This tool encompasses a commercial message with the use of electronic email focused to a particular group of people or technically speaking, your target market.
By sending emails with advertisements, business updates, and other call to actions as the content, email marketing definitely helps businesses to build stronger brand exposure, customer loyalty, and trust.
Nowadays, people all over the world are still using email in their daily lives.  And because of the advent of technology, email marketing is still generating great results contrary to the reports that eventually, this marketing tool will die.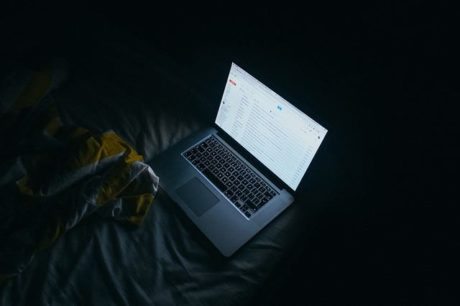 How Email Marketing Works
We love Dave Chaffey from Marketing-Insights introducation to how email marketing works in various campaigns with his CRITICAL mnemonic strategy.
Creative – This first thing to consider in the success of an email marketing campaign is its overall design. Check the style, layout, color, and images. Make sure it's pleasant to the eyes of the readers.
Relevance – If you targeted the right market, do you think you will have a greater conversion rate? Definitely yes! Be aware of the interests of your target market and you will definitely have a successful email marketing campaign.
Incentive/Offer – This part enters the WIFM Factor or the recipient's "What's in it for me?" "What will I benefit if I check the link on this email?" Make sure you use the magic words "Win", "Free", or "Save" as this will definitely lure the decision making status of the target market.
Timing – Everything has its own timing. With email marketing, you should also know when the email should be sent, when the email should be received, what date of the month, or what month of the year. You may also want to test your market with different time/date slots by assessing the conversion rate of the test.
Integration – Make sure that you email marketing is consistent with your brand.
Copy – Consider copywriting your email and include the structure, color, style, and the overall look of your email. Try to consider inputting a few hyperlinks in the first three or four lines.
Attributes – Always highlight the attributes that works best for your business and check how not to become spam-like. Inspect your email header, subject line, from address, to address, date/time, and formatting.
Landing Page – At the end of the day, we all want conversions as a business entity. So, always make sure that you direct customers to your effective landing page.
Want to learn more? Here at https://digital-marketing-courses.com/, we provide step-by-step tutorials on how you can maximize your email marketing system all by our #DigitalMarketingSuperhero, Julia Taine!