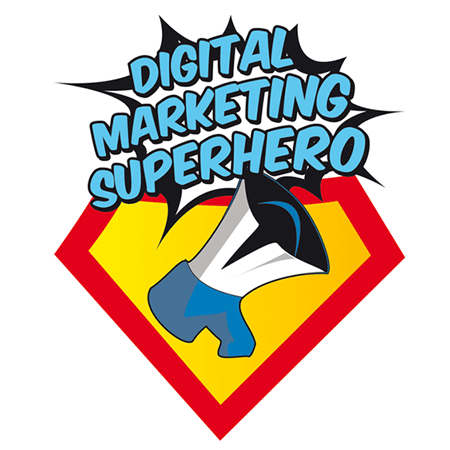 Digital Marketing Superhero 10 Week Online Course
Welcome to Digital Marketing Superhero! This 10 week online course has been designed to give business owners the knowledge, skills and confidence to complete their own digital marketing activities. On completion, you'll see that digital marketing is not something to be feared, but something to embrace.
The Digital Marketing Superhero 10 week online course has been designed for business owners with no or very limited experience in social media and other aspects of digital marketing.
The course has been designed for both small business owners and for staff within larger corporations who have the responsibility of marketing the company to customers. The strategies, tools and techniques learnt throughout the course are relevant to both small business and large organisations.