Finding where to syndicate content
Content Syndication, as we learned, is republishing your content onto a third party website. It can be the contents of your own website, your blog, and even your video. You may turn them into a full article or you may also direct it as a link or as a thumbnail. You already know the tips and tricks from your Digital Marketing Superheroes. Did you know that there are more ways to syndicate your content? Read on!
The main goal of content syndication is to boost more traffic to your page. It is also to expose you to other people.  As per the definition of content syndication, your main goal is to get your name out there. Have you ever come across a site in the internet that has a suggested content portion at the bottom?
I'm sure you have, these recommendations are from content syndication networks that you can pay to get your content out there.
These networks work in two ways, advertisers (you) can get their contents to appear on other sites, while publishers gets their share from what you pay the network just for showing your content in their website. Sounds pretty simple right? So, let's start by identifying these networks that you can consider when you syndicate your content.
Outbrain – http://www.outbrain.com/
Outbrain is the most popular content syndication tool that out there, they pride themselves in having high quality ads and high chances of being seen.
Taboola – https://www.taboola.com/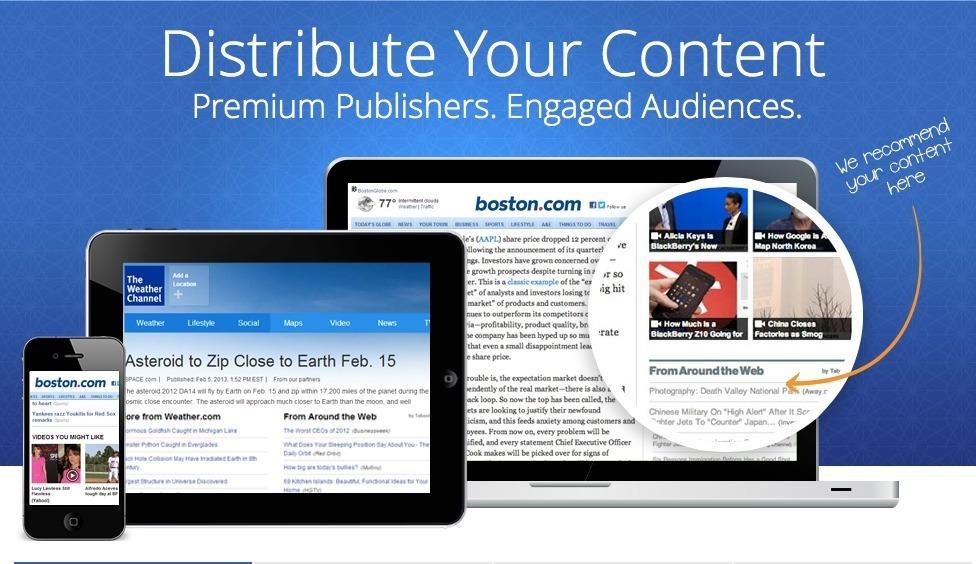 Taboola is slowly making its name known around the web. It is a syndication network like Outbrain that shows your articles, videos or contents to other sites through their publishers.
Zergnet – http://www.zergnet.com/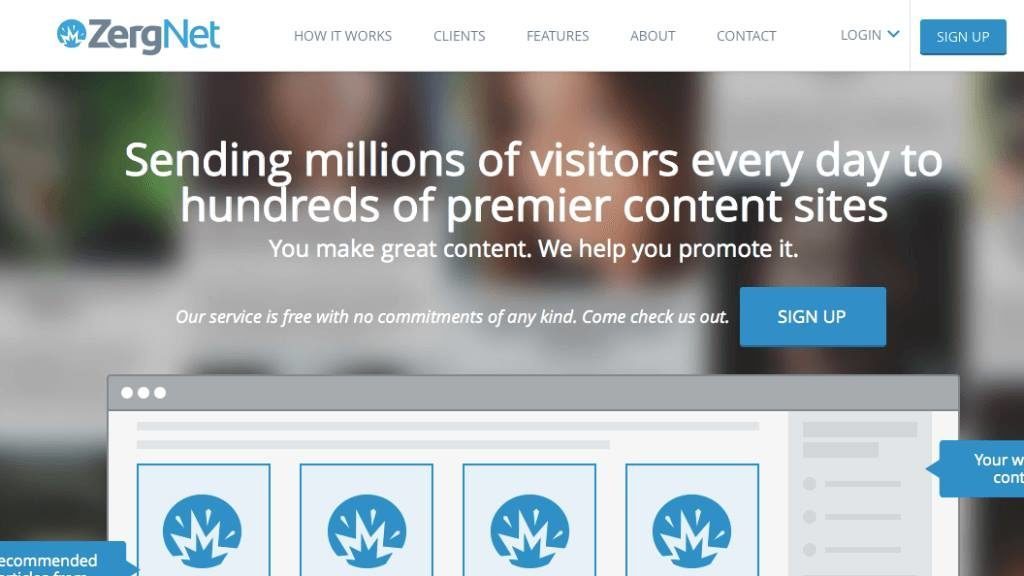 The two networks that was mentioned above are paid networks, Zergnet on the other hand is free for people who are wanting to syndicate their content. The only catch is that you have to install their widget on your site.
It is important that you plan for your content syndication. Whenever you are thinking of the content strategy you will have, keep in mind of what content management systems and structure you will maintain as well. Make sure to take advantage of technology. If you still don't know where to start, check out the Digital Marketing Courses here.